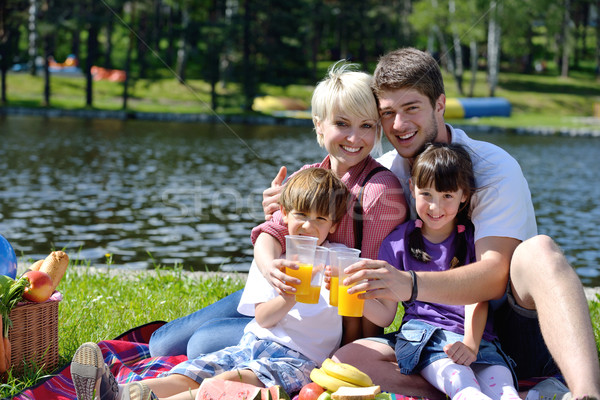 Congratulations on Becoming a Member!
You now have a one-year pass to the Consumer Wholesale Outlet which is a Members Only website that offers wholesale prices on many thousands of products and a one year membership with them costs around $95, but it is included free with your Basic Membership of $50 which has now been paid in full. Save hundreds or thousands of dollars every year! Because of the nature of membership and access, the $50 Basic Membership is not refundable under any circumstances.
You also have access to our many other Membership Benefits based on the Trial Membership you have purchased, including our Preferred Partner Lending Program, additional partners and further credit options, Travel & Vacation Discount Club, Ebook Club, 15% discount on hotels, rental car discounts, financial and credit information, income opportunities, prescription and dental discounts and more.
Below is a list of Your Available Membership Benefits. Click on any of the listed benefits below in order to gain access. If one of the links below is not highlighted or linked, then it is not available to you based on the Trail Membership amount that you have purchased.
Membership Benefit # 1:
Consumer Wholesale Outlet
Click Here to Access the Consumer Wholesale Outlet website. You may browse the website freely.
Please do not pay them for membership. They charge $39.99 for the first month and $4.95 every additional month ($95 per year).
To gain free access, simply email us and we will provide you with a free membership page to register.
Membership Benefit # 2:
Choice Hotels 15% or more Discount
Click Here for Choice Hotels 15% or more Discount!
Membership Benefit # 3:
Preferred Partner Lending Program
Click Here to Access our Preferred Partner Lending Program
Membership Benefit # 4:
Rental Car Discounts
Not available for this Membership Tier
Membership Benefit # 5:
E-book Club
Not available for this Membership Tier
Membership Benefit # 6:
Prescription and Dental Discounts
Not available for this Membership Tier
Membership Benefit # 7:
Travel & Vacation Discount Club
Not available for this Membership Tier