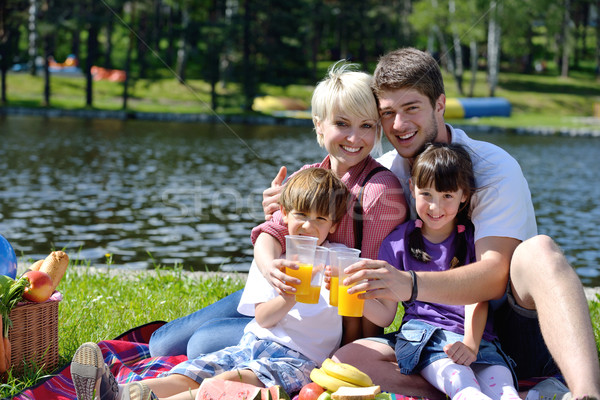 Standard Verification: $39.95
If you would like us to refer you to one of our partners or if one of our partners has requested that you first go through verification, we will perform a standard verification for you and send you the results. This is a one-time $39.95 charge which also includes additional benefits which will be emailed to you.
TransUnion Soft-Pull Credit Report and Our Recommendations: $45
We will perform a TranUnion soft-pull of your credit report which will not affect your credit score in any way. We will examine it thoroughly and give you our experienced recommendations for your situation. This is a one-time $45 charge for our time and recommendations and it is not refundable for any reason. This service is currently still under construction.