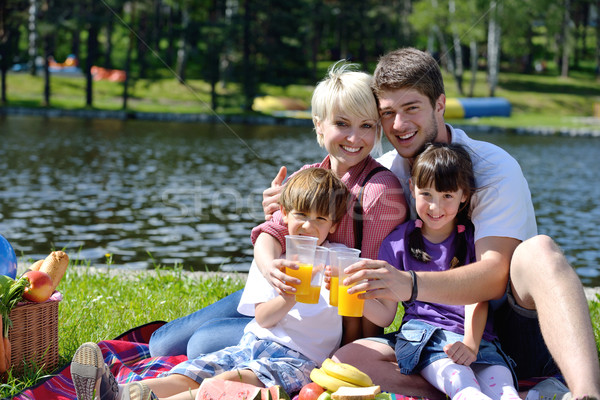 TransUnion Soft Credit Pull and our Recommendations: $45
We will perform a soft-pull of your TransUnion credit report and then provide you with our recommendations. This will not affect your credit score in any way. This is a one-time $45 charge and it is not refundable for any reason.
Questions?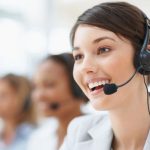 You can call our live operators between the hours of 9am-5pm PST at (516) 388-6765. Or, you can email us at support@ConsumerEZcredit.com
We are usually able to answer emails within a few hours and definitely within 1 business day or less. If you have trouble getting through to us on the phone, please email us.